arCHeco is the gate to the world of business archives in Switzerland and in the principality of Liechtenstein.
Up-to-date arCHeco lists about 2000 archival fonds and papers of private companies, associations, state-run organisations and private persons. These fonds are located in more than 100 public institutions and private enterprises.
You're invited to publish informations about your own archival fonds in arCHeco. To realise this free service, please contact us without obligation.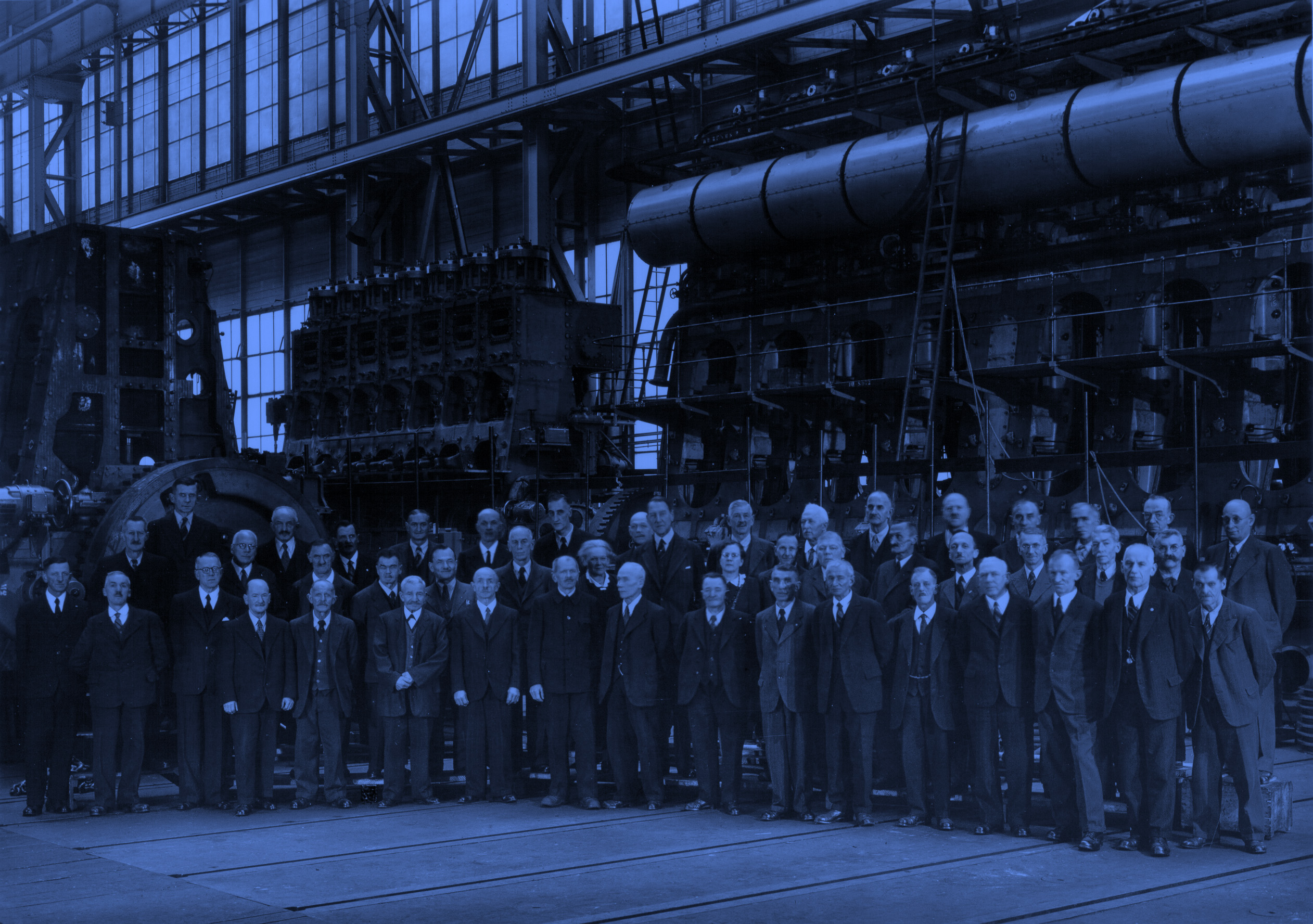 If a business archive is not found in arCHeco, the SWA's documentation of companies and associations can help.
Holdings in Germany and Austria can be found via the Wirtschaftsarchivportal WAP.